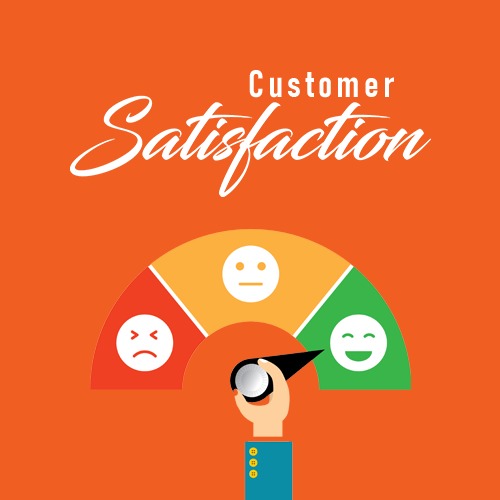 Elegant Office Layout:
Place where we spend 8 to 10 hours every day. Every worker should get motivated by elegant office layout and its comfiness in order to get 100% dedication of staffs.
Sandwich Glass Screens for work stations that unite by Division, Storage Solutions, Metal Understructure Workstations, Exclusive Cabin Furniture.
Kitchen:
Every person's favourite room in the house is the Kitchen. It's definitely the heart and soul of every home. The place where all gather in the morning to start the day and wind down at night over supper.
We make a kitchen with Built-In-Appliances, Storage System to suit your needs, Sink, Ample Storage, Comfy Dining Chairs, and Table.
Hospitality:
"Courteous treatment will make a customer a walking advertisement". Hospitality is about taking care, an opportunity to show love and care. We help build exclusive furniture and layout as per your need and thought.
Linear Workstation:
Create a clean open, yes personal and intimate workspace with a wide range of desktop accessories customized to suit your every need.
Product lineup created to match the uniqueness in each one of you with shades that breathe life into the space making it clever but keeping it comfortable too.
Exclusive Drawing Room:
The sitting room should ideally be the brightest and most well-designed part of your home. You want guests to come in and wowed by the beautiful designer touchers in your sitting room.
Set your impression, the one place where what you need and what you want are actually the same exact thing. Which makes the difference between Living and Existing. 
Comfortable Hotel Room Layout:
Bed with headboard, nightside table, sofa, centre table and side table.
Furnishing Equipment & Materials
Training & General Human Resource Development